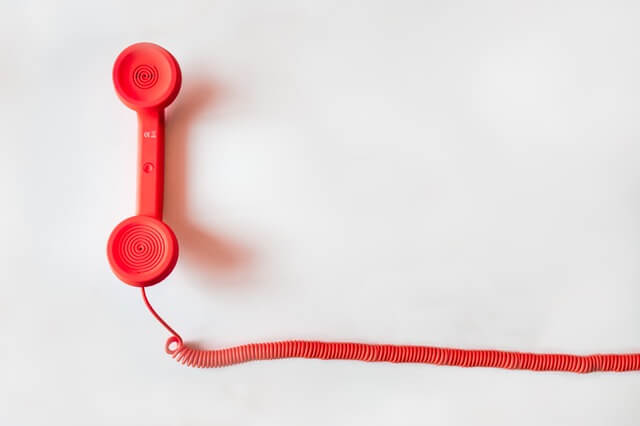 "How did your day go?"
Get a call every night to record your 60 second response.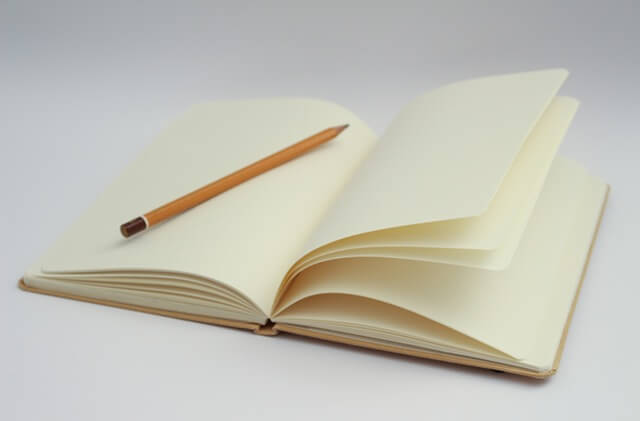 Take the hassle out of journaling
Each response is transcribed and saved into your private online journal.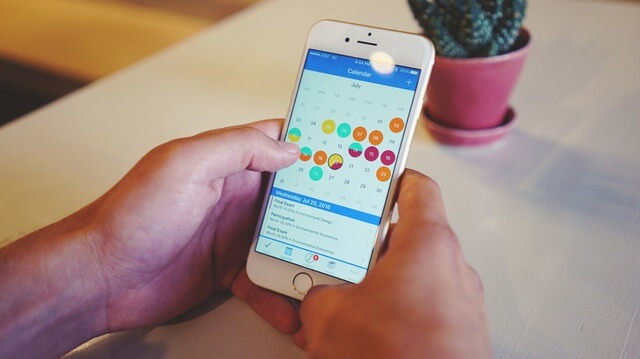 Never forget a single day
See exactly what you did yesterday, last week, or even last year.
We are currently only accepting phone numbers from the US and Canada. If you have a phone number from another country, enter your email to be notified when we are available in your area.